Home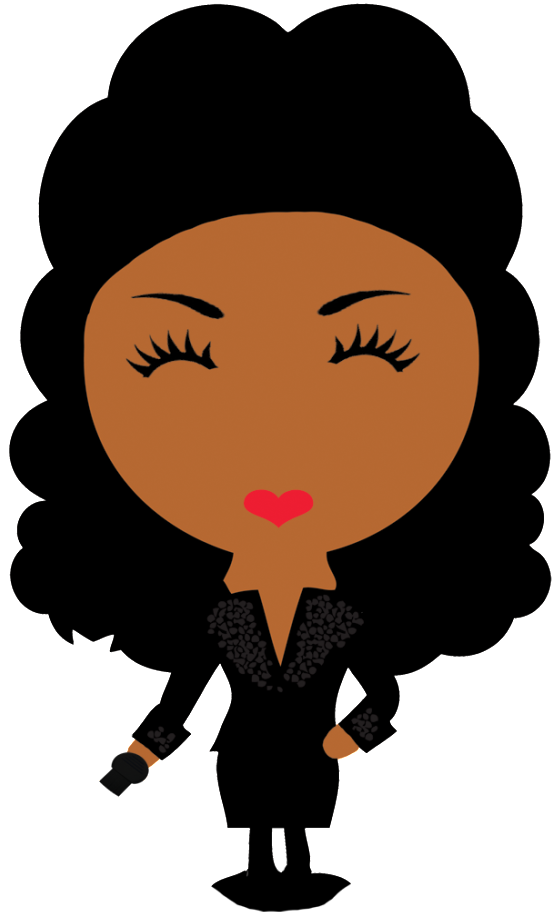 We are Head Lice Removal professionals servicing Los Angeles County
Lice Nannie™ is a head lice removal service designed to get rid of lice in the comfort and privacy of your home. We provide mobile in home lice treatment  in Sherman Oaks, Glendale, Los Angeles, Encino, Burbank, Hollywood, Woodland Hills, Ventura County, Santa Clarita and Santa Barbara.
Our head lice treatments do not include the use of chemicals to eradicate lice. We use all natural and organic lice removal methods and products to get rid of lice, nits and eggs. Our head lice removal service consists of moms, hairstylists and college students, all having experienced the inconvenience of lice ourselves. We all can sympathize with parents and children and treat each child as gently as we would our own.
Our lice treatment service is offered during convenient hours, including nights and weekends. We charge by the hour and not by the person, allowing your entire family to be checked in the comfort of your home. Our single treatment option can save time, money and stress! 
We also offer professional on-site head lice screenings at schools and camps.
Call (818) 515-6351 for details
about our lice treatments, and let us help you get rid of lice with our safe, natural and professional head lice removal service.
Check out our blog for specials and tips and stories from other parents that have gone through this experience.